English is a national language and so is Football. However, not all world-class footballers can speak English fluently.
Antonio Valencia, Neymar, Lionel Messi, Diego Costa, Carlos Tevez are some of the footballers who cannot speak fluent English. Although some are a bit good in English most cannot.
Nairobinewsnow.com has compiled a list of some of the footballers who cannot speak English.
Footballers Who Can't Speak English
Antonio Valencia
The former Manchester United Player and also captain has never been interviewed in English Despite representing the team as a winger for more than 12 years in football.
Antonio Valencia once hired a one-on-one English tutor which proved to be impossible for him to learn English. He had to Quit.
Carlos Tevez
Similar to Antonio Valencia, Carlos Tevez played for England from 2009 to 2013, having won over 100 goals in the English Premier League.
In his slight conflicts with the law, he has issues reading speeding signs which won him a speeding ticket. He however seemed not to be bothered by the situation.
Up to date, his English is not really good.
Sergio Aguero
Sergio's English is quite worse than Carlos Tevez's, this is quite visible in his Twitter account as Aguero is known to only tweet in Spanish. Some of the few ones are translated to English.
When he first came into Manchester, nobody understood what he was saying.
Lionel Messi
The current Paris Saint-German and Argentina National Football team players are not so good at English. Rumor has it that Jalango speaks better.
In most interviews, he is usually addressed in Spanish. Due to his busy schedule, he rarely finds time to practice. Messi's Fans are encouraging him to learn English since he is one of the best global stars.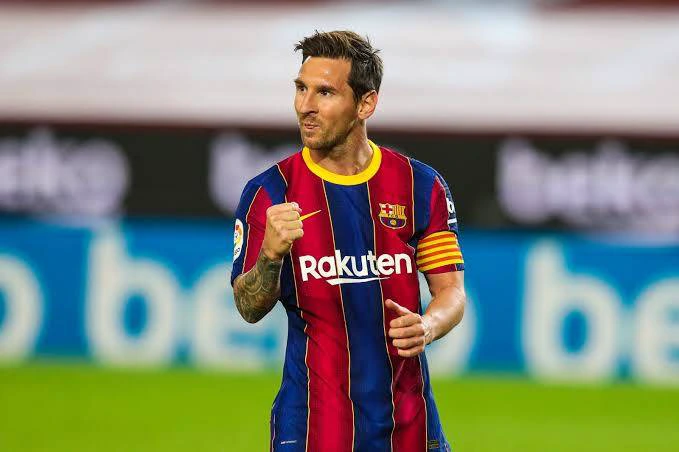 Neymar Jr
Having played for PSG, Neymar has no need to learn English. He associates with American stars but he barely knows English.
Neymar played for Spain and Paris, the more the reason for his disinterest in learning English.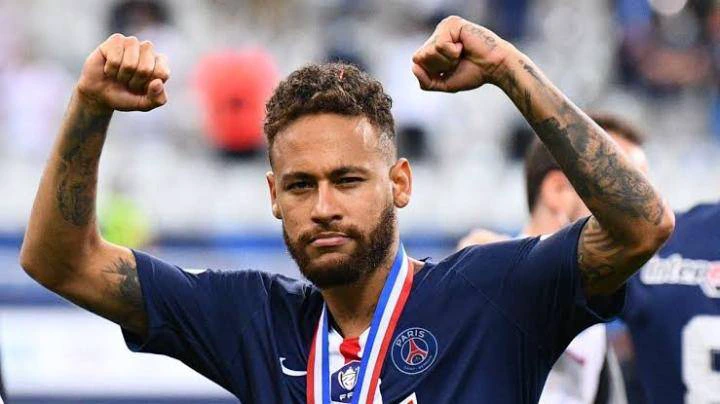 Diego Costa
Diego Costa is currently playing for Clube Atlético Mineiro as a foward. Having represented Chelsea and Atletico Madrid, the Wold-class player cannot speak fluent English even though he has been in England for over three years.
Other Footballers Who Cannot Speak English Fluently
Fellani
Marouane is dubbed to be the worst English speaker. During an interview with Phil Neville's introduction in the ITV FA cup, this was clearly evident.
Now, he has picked up some English Lessons, Hopefully, he will become better as the days go by.
Roberto Firmino
Firmino is not that bad when it comes to speaking English. After a win in the EPL, He was heard speaking fairly good English.
At the end of the day, it is not about who speaks the best English, but one who is able to win tournaments and maintain their integrity.
Source: Nairobinewsnow.com