The American business Magnate Jeff Bezos, the founder of Amazon founder, has stepped down from leadership.
Today marks 27 years since he founded the company. Even after denouncing his seat, he will still be part of the company's daily management but will be more engaged in the aerospace company Blue Origin.
During his management in Amazon, he has cultivated leadership principles that are the backbone of his success.
Amazon Next CEO
Jeff Bezos has appointed the CEO of Amazon Web Services Andy Jassy to become the new CEO.
Andy Jassy has won Jeff's trust since he was the one who came up with the idea of forming a company within a company.
Numerous critics are surrounding Jeff including his failure to pay tax in 2007 and 2011. This was quite an astounding claim coming from the world's richest man.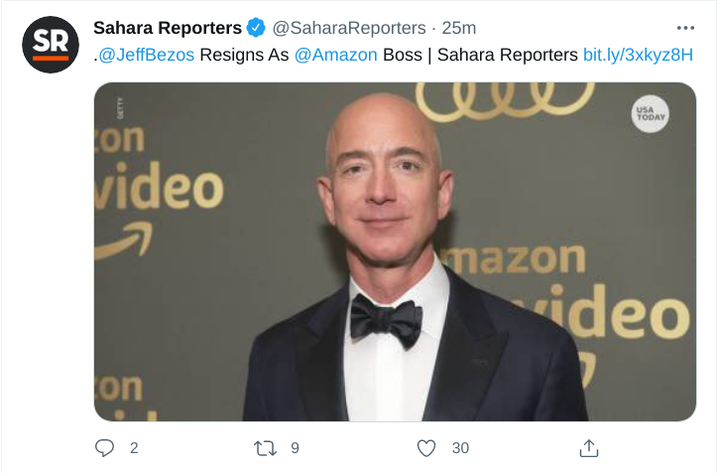 Most of his employees characterize Jeff as a Visionary man who created a company whose worth is almost $1.8 trillion.
love the read? Please follow, like, and share